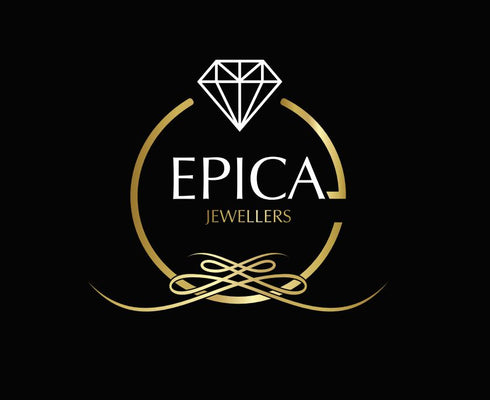 EPICA JEWELLERS STORY
Epica Jewellers is Located in Wagga Wagga NSW, founded by Jeweller, Jake McPherson in 2007.
Epica Jewellers not only has a stunning and unique Storefront but offer in-house manufacturing, with three Jewellers onsite. All handmade pieces are crafted with high quality detail and workmanship. The turn around on handmade pieces is 3-4 weeks.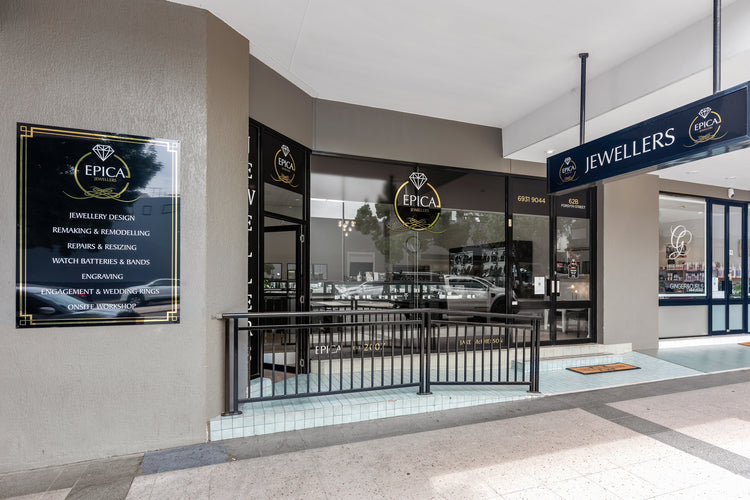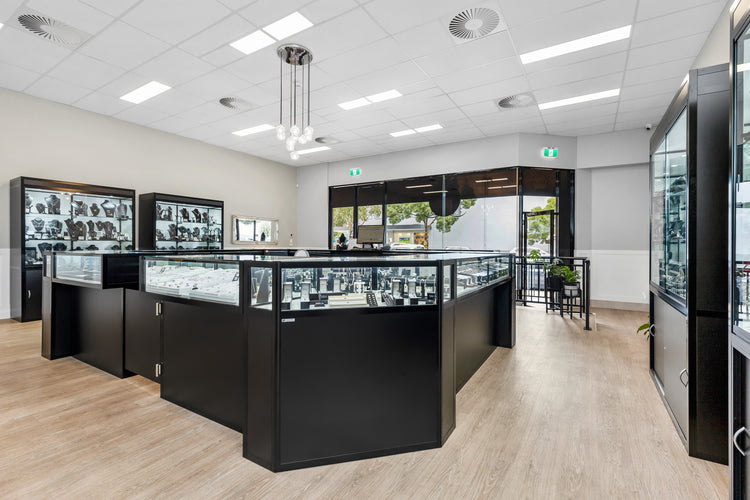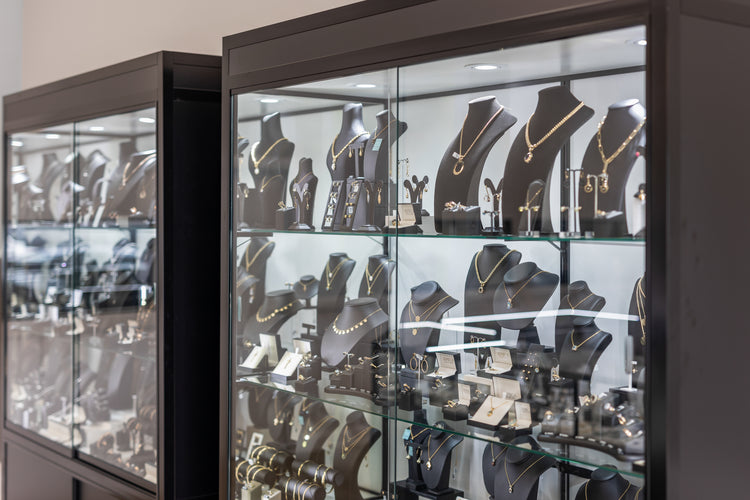 View some of Our Favourite Coloured Stone Rings, for the full extensive range of Coloured Stone Rings attend the Epica Store in Wagga Wagga. You can also follow Us on social media or ph 02 6931 9044 to register for photos of designs You may like!
See what people are saying...
★★★★★

Absolutely lovely team and beautiful store!
★★★★★

Amazing service and high quality unique designs! The Jewellers at Epica are the BEST in the Region by far.
★★★★★

Can not fault these lovely people. Always greeted so warmly and never leave empty handed :)
★★★★★

Jake and the team are just wonderful!!!
★★★★★

I don't live in Wagga but always drop in when i'm around and love what i see everytime! they are also so helpful with over the phone/posting orders!
★★★★★

Without a doubt the best service and quality Jewellery in town
★★★★★

Jake is such a lovely man and great Business Owner, he does a lot for the community and raising money for small charities here and there. He donates Jewellery to many charities as well.